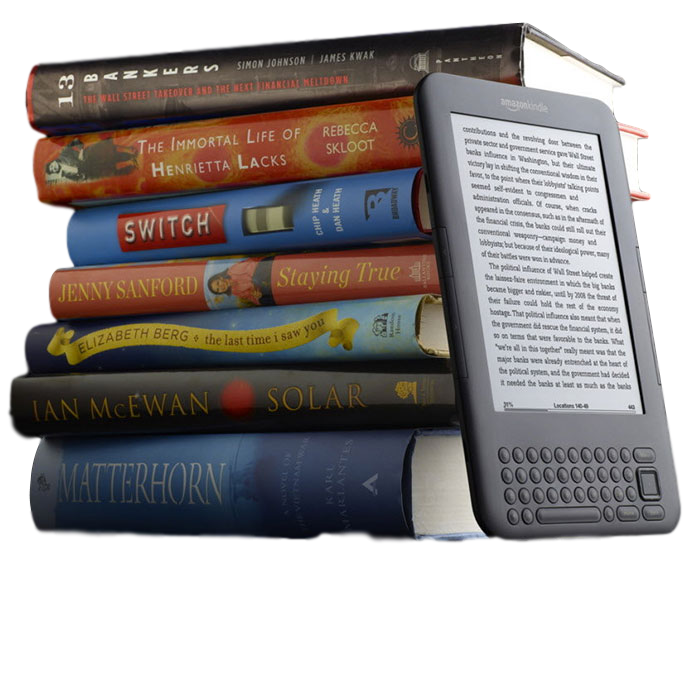 Welcome to Achievers Publishing Inc. Our aim is to make available high quality, yet affordable book publishing to authors from all over the world: particularly to authors resident in Canada, US, UK and Europe through our low-cost self-publishing service.
Our books are available to purchase internationally in the following countries, but not limited to, sites in:
We will list your book cover and description on many of the major book websites including
Our Mission
Achievers Publishing Inc is here to help authors by making self-publishing simple and cost effective. API can publish a very high-quality version of your book on any subject within 2 to 3 weeks period.
Here are some of our products: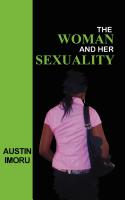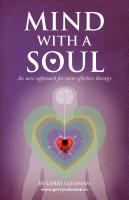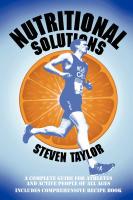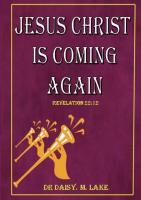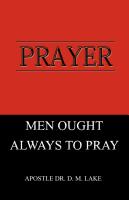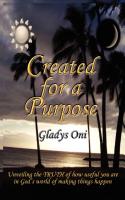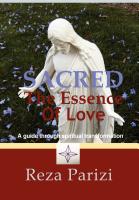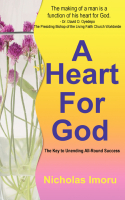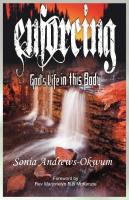 Testimonials
My book arrived on Friday. It looks great. I am totally satisfied with what you have done for me. - Paul Reid, Ireland (Author of "Requiem For A Party Girl")
Thank you so much for the latest BookBlock. ....You have done a wonderful job - Dr D.M Lake, London (Author of "The Blood of Jesus Revealed")
I am beyond pleased with Achievers publishing Inc final creation of my book cover. i love the new cover and the jacket style. This book has turned out just perfect thanks to you and your team. Thank you so much for all that you have done. I am so pleased and happy and ready to spread this QUALITY book over the entire world. you have helped manifest my vision and I am very grateful - Reza Parizi, USA (Author of "Sacred: The Essence of Love")